Chiropractic Care in Bismark ND

Structural Deviations in Bismarck ND are small misalignments in the spine that inhibit normal motion of the spinal joint, cause muscular imbalances to develop, and create inflammation and irritation of the surrounding nerves/discs.
---
How Chiropractic Care Focusing on Structural Optimization Can Help You
This entire process is called spinal degeneration or spinal arthritis and is the direct result of the everyday wear and tear on our body. It is similar to having one under-inflated tire on your car. At first, it is not a big deal but over time if you don't fix or inflate it the axle wears out faster than it should the gradual breakdown process is underway.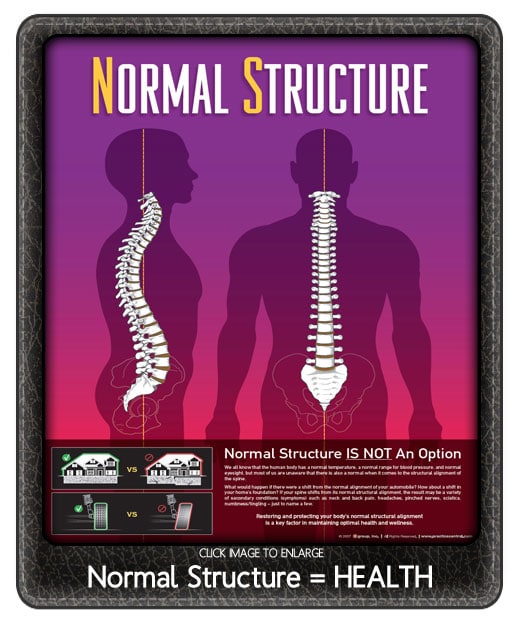 ---
Structural Deviation in Bismarck ND
At Schwab Chiropractic, my focus is on correcting these deviations that alter the normal function of a particular spinal joint, disc, and related nerves so that the body can regain optimal alignment and function, allowing you to get back to feeling your best.
Some of the Secondary Conditions that arise from a Structural Deviation include:
Neck & Back Pain
Sciatica & Hip Pain
Numbness & Tingling in the Feet or Hands
Muscular Spasm & Tension
Headaches (Including Migraines)
Pinched Nerve
Herniated Disc
Shoulder Pain
Degenerative Disc Disease
Degenerative Joint Disease
Decreased Range of Motion
Poor Posture/Extended Time Sitting Each Day
Muscular Imbalances
Dizziness
Carpal Tunnel Syndrome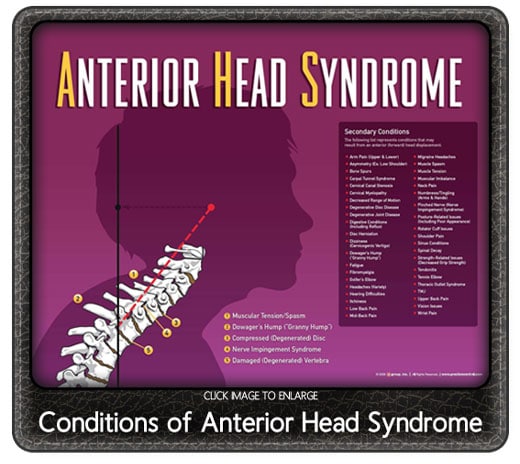 ---
What Happens After The Evaluation?
After a complete Structural Chiropractic Evaluation, I will explain my findings in a manner that will make sense.
It is at that point where it is possible to provide a SPECIFIC, ACCURATE, and PRECISE adjustment to the spine.
Your choice of Schwab Family Chiropractic and our focus on Structural Optimization will be a reflection of your desire for the highest quality care and the best possible results that extend well beyond relief of your symptoms.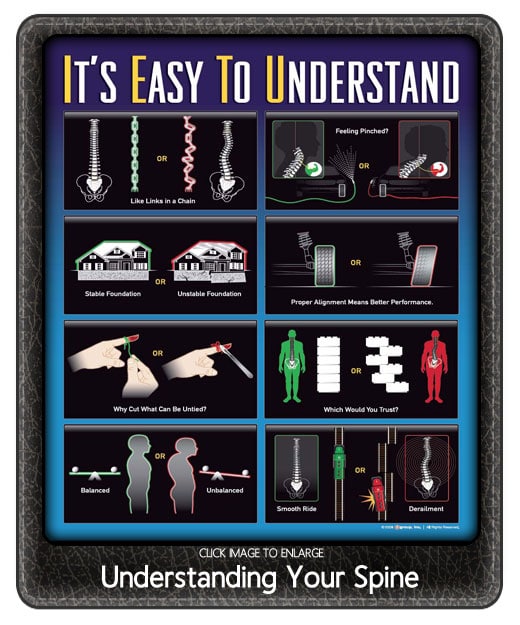 Monday
Closed
---
Tuesday
9:00am - 12:30pm
2:30pm - 5:30pm
---
Wednesday
11:00am - 6:30pm
---
Thursday
11:00am - 6:30pm
---
Friday
9:00am - 12:30pm
2:30pm - 5:30pm

---
Saturday
9:00am - 12:00pm
---
Sunday
Closed
---
NO APPOINTMENT NEEDED.
WALK-INS WELCOME.